China traffic dance video goes viral
17 Nov 2016 | 7:31 AM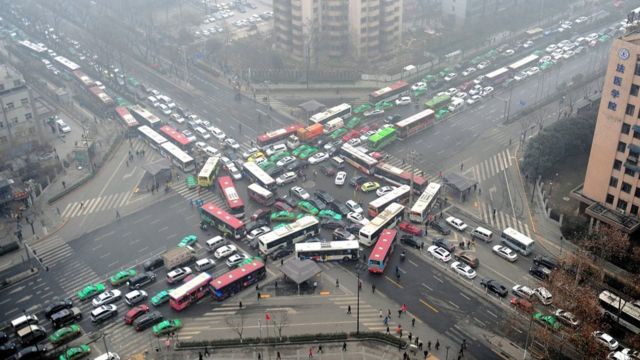 China traffic dance video goes viral
17 November 2016 Last updated at 00:03 GMT
A video showing a group of women dancing next to their cars in northern China has gone viral.
The group apparently started dancing to pass the time while stuck for hours in a traffic jam.
BBC Monitoring reports and analyses news from TV, radio, web and print media around the world. You can follow BBC Monitoring on Twitter and Facebook.